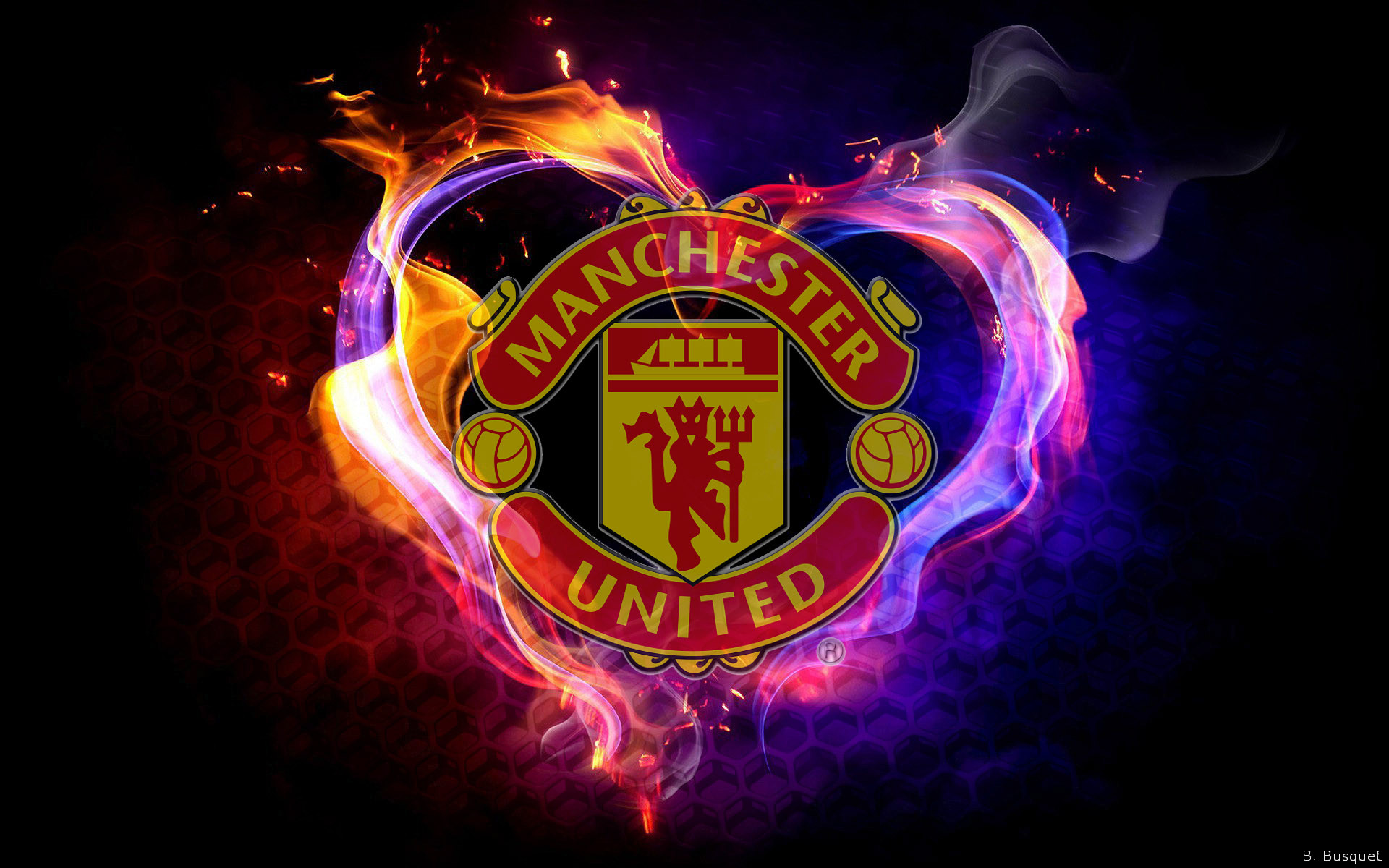 Aaron
Reference number : #61
Suffering from brain spasm and psychological disorder, which causes spasm of hands and feet, keeps f
I want to take a license plate test and find a stable job until I retire and live a happy life
I have been a lively child since I was a child, but I have difficulty speaking. Study in a special school based on expert judgment. I succeeded in getting into the mainstream elementary school life under the opposition of Mommy. I had good grades in primary school from Primary One to Primary Four. In the fifth grade, I often fell. My homework and success fell to a terrible level. There were a lot of homework. I was in elementary school. I returned to the morning class, went home from school at 1 pm, and started to do my homework until 3-4 am. I only slept for 2 minutes a day. The next day I had to go back to school at 7:30.
Once I fell down suddenly while queuing. I thought it was a fall between the children, but I just ignored it if I didn't care. Later, I found that my feet were weak, and I went to see a doctor immediately, but the doctor could not find any cause, but I would keep falling back when I gradually stood up, feeling very helpless and uneasy.
I want a young man with a promising future to suffer from a strange disease. At this moment, a ten-year-old child has suicidal thoughts, feeling that he is himself a waste. My parents and my elder brothers and sisters saw that my condition was getting worse, and felt so heartbroken. They searched for Chinese and Western medicines every day, but they were of no effect, and they washed away with tears all day long.
I kept falling down all the way to middle school. I was accustomed to falling down until I didn't feel it. My head, hands and feet often bleed and I had to go to the hospital for stitches. When I was 20 years old, I had to rely on my family's support and depend on my family's life as an aid. , I feel uneasy, I feel that it will hurt my family forever. I am very inferior and sad. I often find a place to be alone and cry bitterly. I slowly don't want to go out. My home is my only shelter.
When I was about 30 years old, my parents introduced a brain doctor to a friend to do a full-body examination and confirmed that I was suffering from brain spasms and mental disorders, which led to spasms of hands and feet. At the age of 35, his father passed away due to illness, and the next year he needed to sit in a wheelchair due to physical problems.
Since I got out of the wheelchair, my life story has been criticized by others with discriminatory eyes and words. I can't imagine how a person in a wheelchair can get so many pointers? I've tried someone who will ask you in the street: "You Why don't you have nothing to do and get in a wheelchair?" At that moment, I was speechless, and even a good friend asked me and I didn't want to answer. I felt so stressed that I even wanted to escape.
I was dating for the first time at the age of thirty-seven. My girlfriend's parents opposed it. Since then, my inferiority complex has fallen to the bottom. I am about to enter the forty-year-old journey. Nothing can be achieved. Career, money, love, and others. No respect at all.
After Haocai got in a wheelchair, I met a lot of fellow travelers and supported each other to walk the hard way in my life. It was a bit of sweetness in my life's hard road, so that I can continue on and hope to find the little happiness in the future.
Life perception
The support of relatives and friends can always bring a bit of sweetness in the painful road to the difficult road.