Accessible Recognition Scheme
Accessible Certification Program
The "barrier-free" environment is an important indicator of a civilized city, and it is equally important everywhere. It respects everyone's basic rights and also represents inclusiveness and equality between people. The restriction to label anyone, so that everyone can live in the same comfortable and secure place. The barrier-free environment is composed of two aspects. The external aspects include places to go out, transportation, and living facilities, and more importantly, mutual respect, tolerance, harmony and equality between people.
This certification program aims to help all walks of life discover new opportunities in the barrier-free market, promote a friendly environment in Hong Kong, the Mainland and the world, promote the concept of barrier-free living, and promote the development of unobstructed and accessible outings and tourism, and create Barrier-free society.
The goal of the Accessibility Certification Program is to affirm organizations that provide accessible facilities and accessibility services; organizations that pass the relevant assessment requirements will be issued accessibility certificates and labels.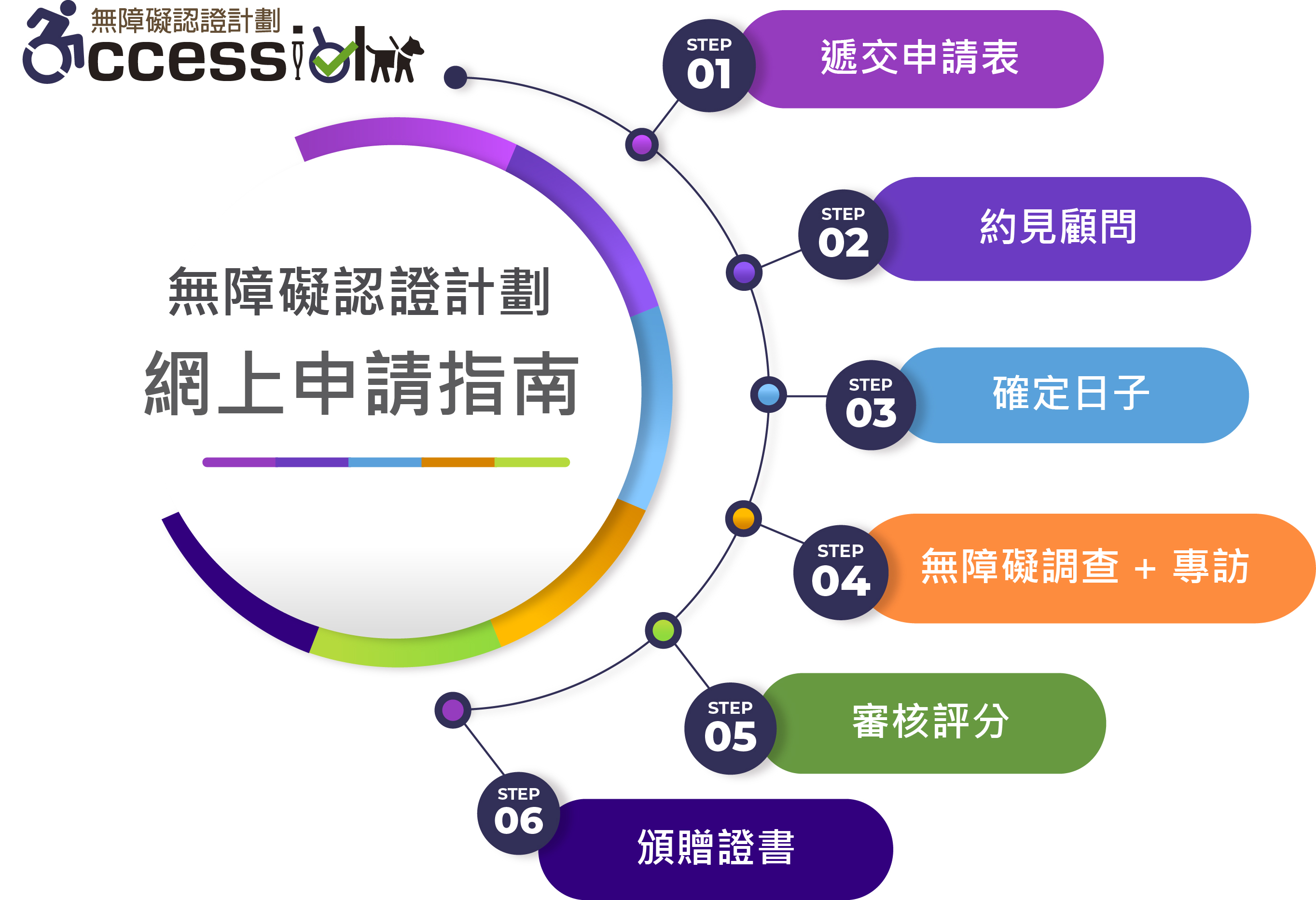 ---
If you want to know more or have any questions, please feel free to contact our social enterprise:
Contact number: 3468-3456
Email address: [email protected]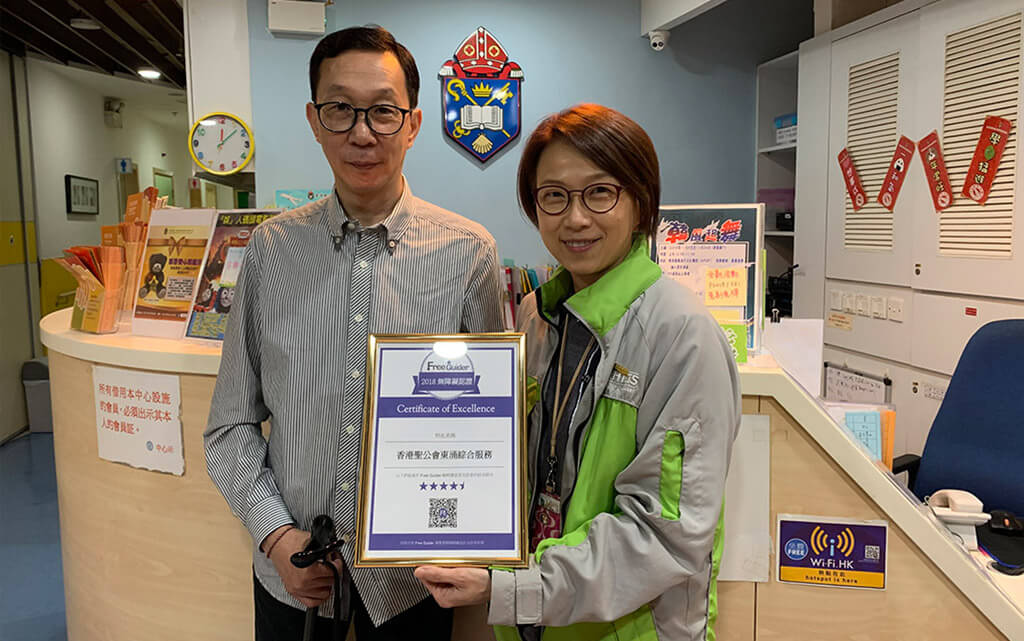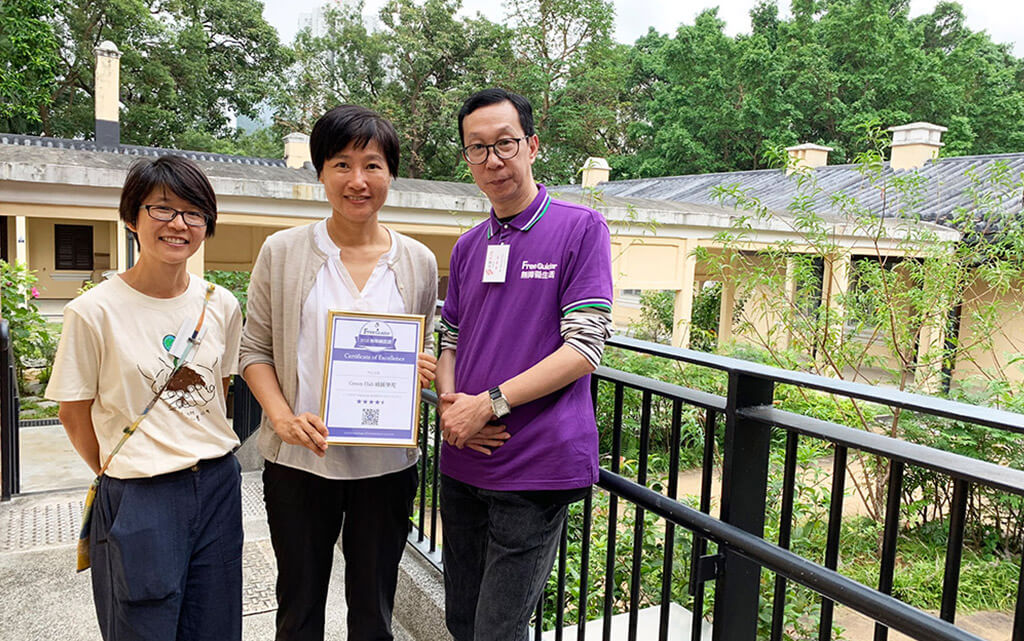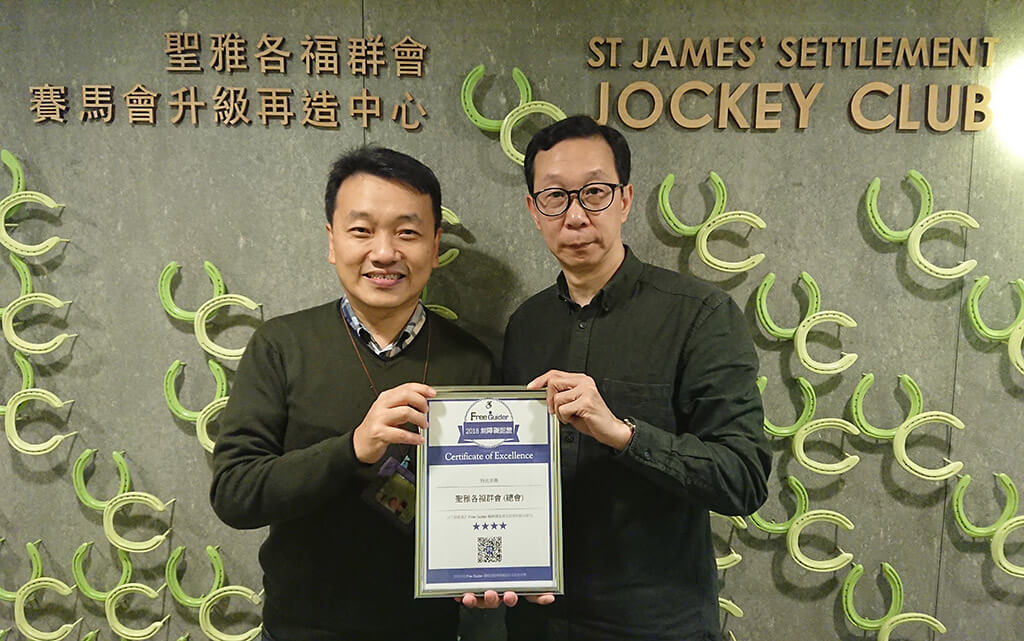 Project goals and benefits
Recognizing organizations that have performed outstandingly in Changtong Yida's design

Enhancing frontline staff and management's attention to service accessibility services

Ensure that the design and supporting facilities reach the standard level and exceed customer expectations

From the perspective of customers, help organizations find the direction and space to improve services

Strengthen the construction of a barrier-free society for Hong Kong to become a world-class city
Refer to international standards to develop a certification plan
In the process of developing the accessibility certification program, a number of international and national standards were referenced, including:
Design Manual: Unobstructed Access 2008 (Hong Kong)

Code for design of barrier-free facilities in buildings (Taiwan)

Rights of Tourists with Disabilities in the European Union Framework

Global Sustainable Tourism Criteria (GSTC)

The GSTC for Hotels & Tour Operators

The Air Carrier Access Act
Certificate conditions
The FREE GUIDER Accessibility Certification Program will be based on but not limited to the following criteria to conduct in-depth investigations and unified evaluation of the number of 'accessible' environment stars for each place
Investigator accessibility score
To provide the most accurate accessibility information for people with reduced mobility, so that they can prepare before traveling, have fun and feel relieved, and the certification program is also for the construction of a barrier-free society by places/organizations The affirmation and support of the contributions of the company help promote it to all sectors of the society, and more effectively convey kindness and love.
---
If you want to know more or have any questions, please feel free to contact our social enterprise:
Contact number: 3468-3456
Email address: [email protected]