Accessible travel | Create an accessible society
Barrier-free travel
Accessibility means that everyone, regardless of nationality, class, or background, should enjoy the same treatment and equal respect under the same sky. The barrier-free environment and facilities are not only suitable for wheelchair users. In fact, many elderly, pregnant women, and even families with children who still have to ride in a stroller, like to go out and play, and often give up the opportunity to enjoy themselves because of inconvenience.
FREE GUIDER is committed to promoting barrier-free travel and outbound travel, helping people with disabilities and their relatives and friends to make travel routes so that they can go where they want to go more freely and share their personal experiences. Through online and mobile communication platforms, we hope to provide the most comprehensive and accurate accessibility information while allowing the public and society to fully understand the concept and importance of an accessible society, and promote the public to participate in the improvement of barrier-free facilities in the long run. Achieve a barrier-free world.
If you want to support or sponsor any outing activities, please contact us:
Contact number: 3468-3456
Email address: [email protected]
---
[Barrier-free travel] Orienteering in the wild
According to informal statistics, 10 out of 10 friends hope to travel happily!
Through a half-day experience activity, we encourage disabled friends to actively plan outings, while exhibiting a spirit of cooperation, while traveling happily, traveling to popular places in Hong Kong, to promote and share the barrier-free life in harmony with the disabled!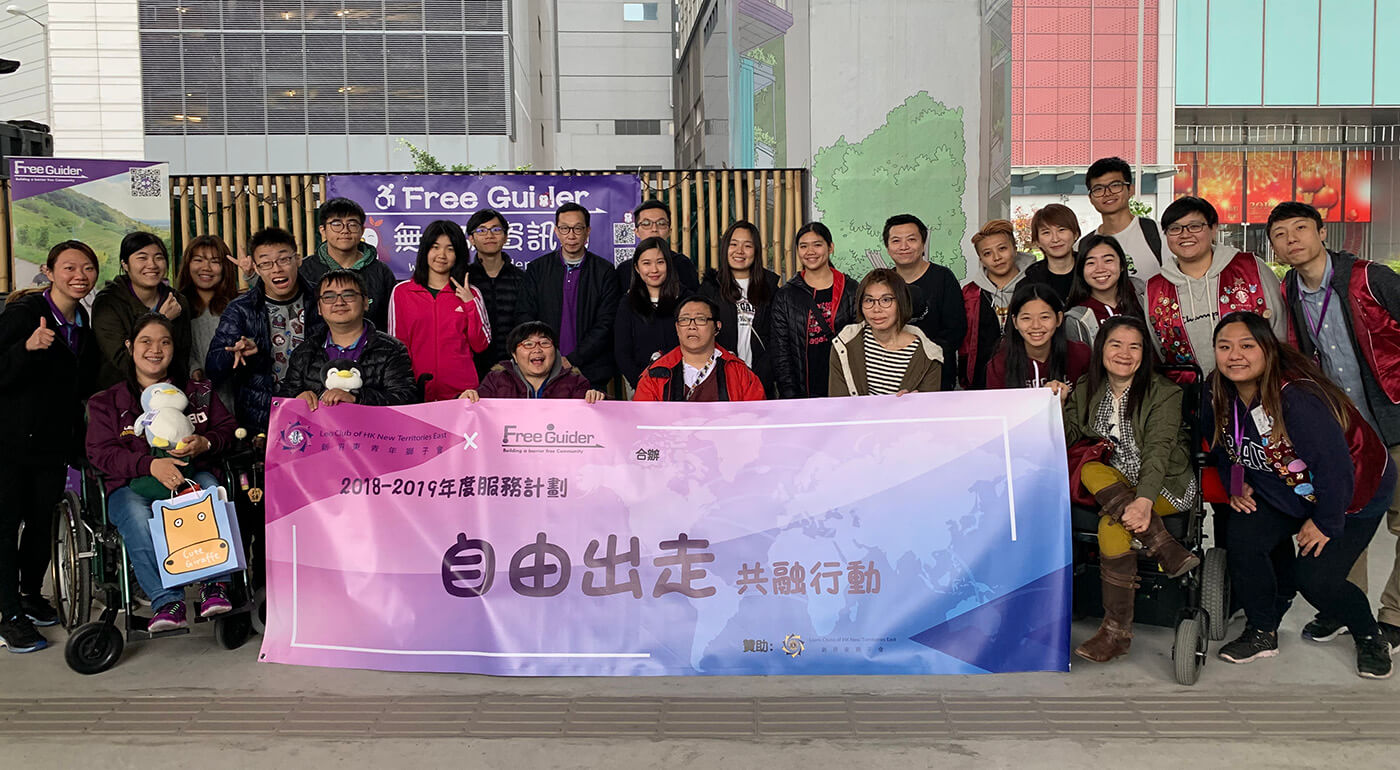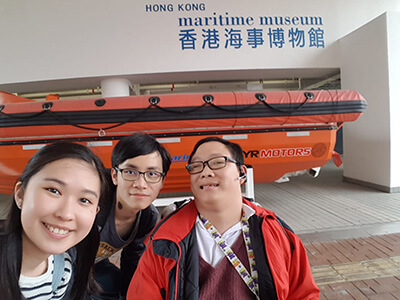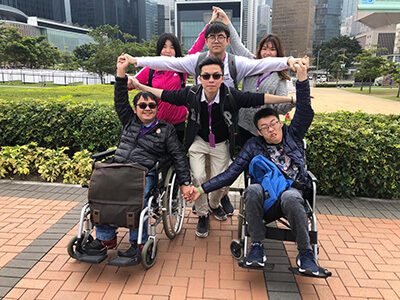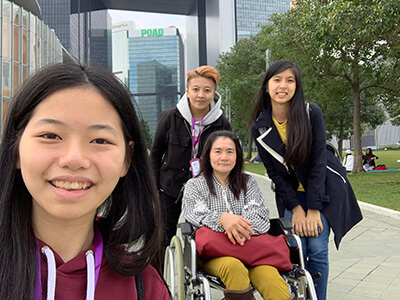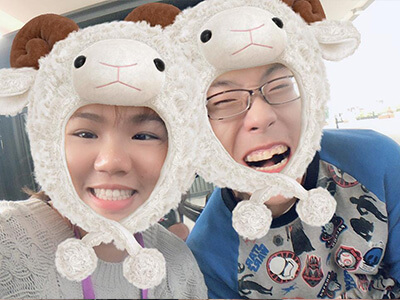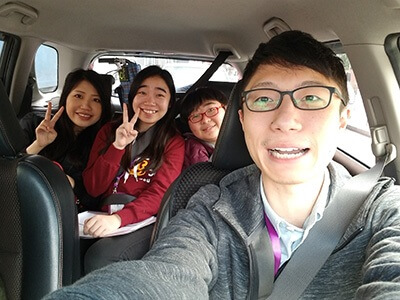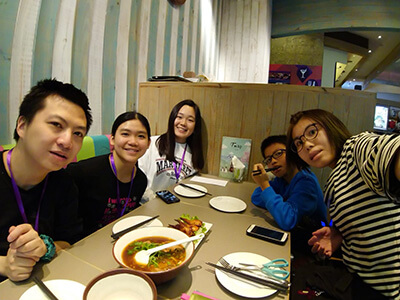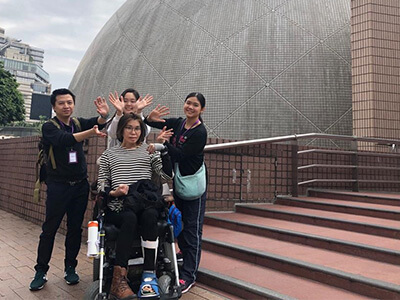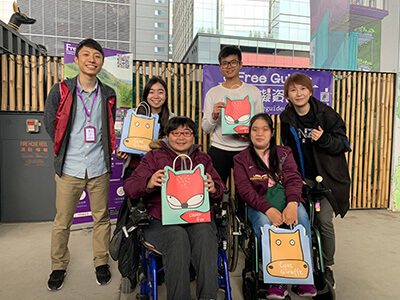 Exclusive sponsorship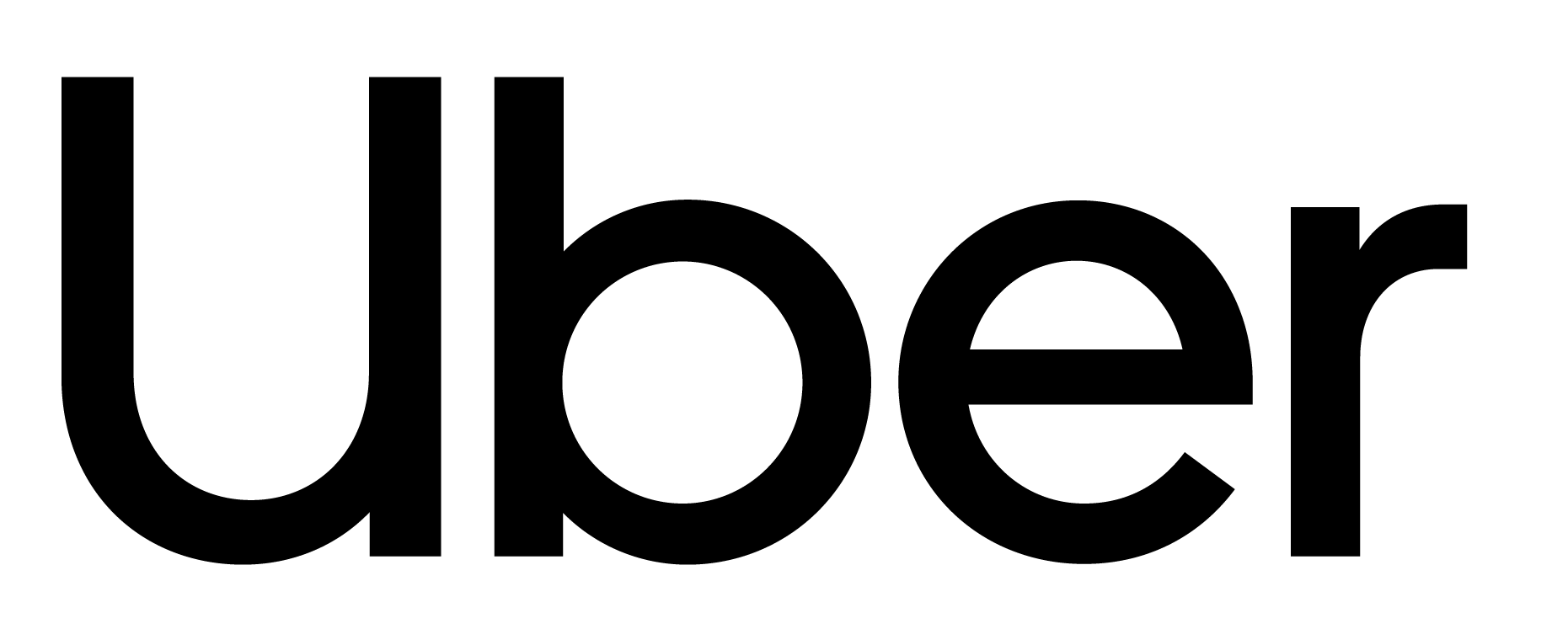 ---
There is a kind of ‧ the same tour of the Luhui Academy barrier-free autumn trip
The Green Hub, which was revitalized from the old Tai Po Police Station, a first-class historical building, is a green historical garden where you can eat, drink, and 'learn'. FREE GUIDER and etnet jointly organized a special barrier free In autumn, participants will be guided by FG's wheelchair guides and Lvhui Academy instructors to tour the low-carbon living pavilion revitalized from historical buildings. Through barrier-free experiences and low-carbon workshops, the public can learn about wheelchair users He also reflects on himself in his daily life to promote the concept of inclusiveness between the disabled and the health.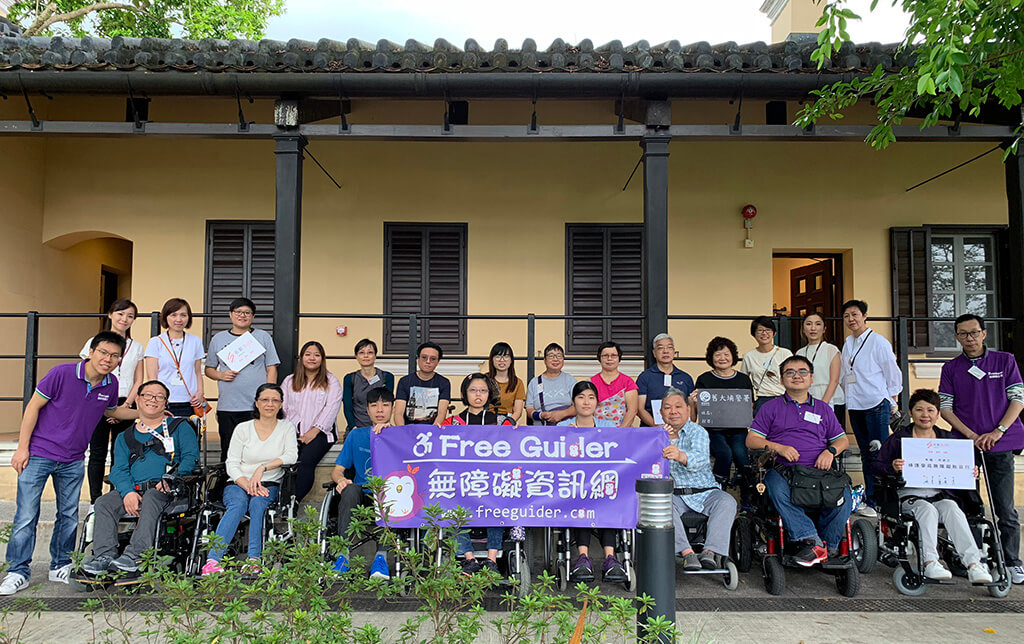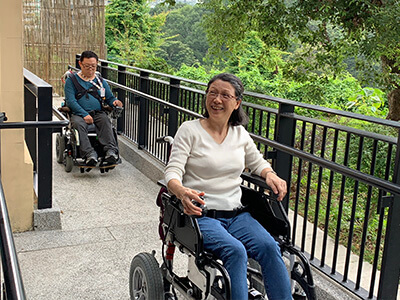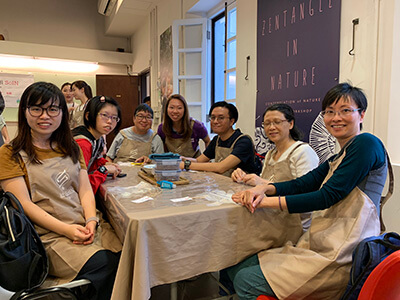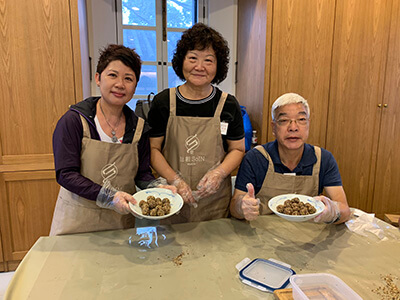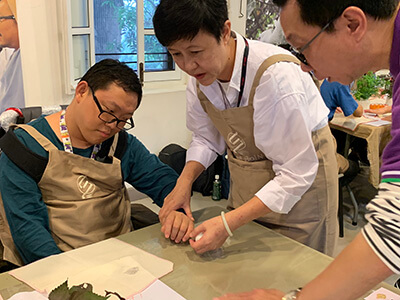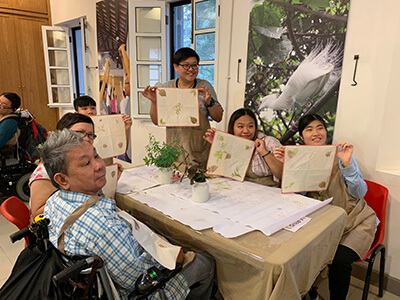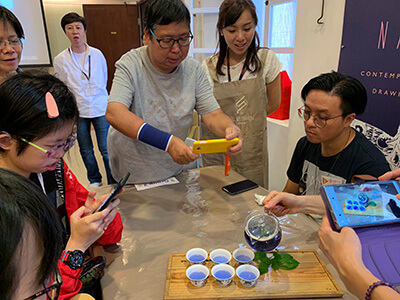 Exclusive sponsorship
Mr. Johnny Mok SC, BBS, JP