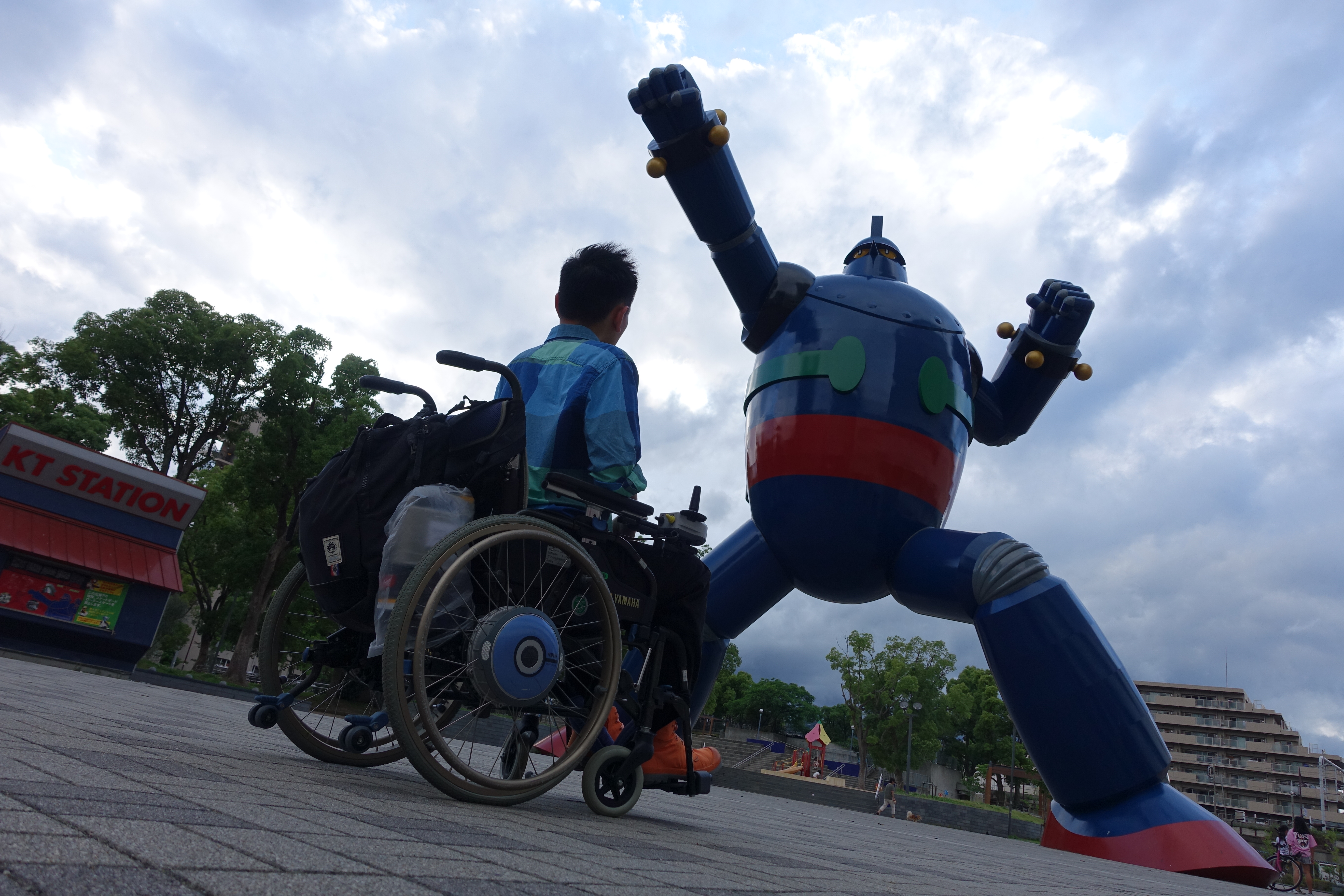 Keith
Can speak or share
Reference number : #64
A rare disease of muscular dystrophy father who has been ill for 24 years, and a 4-year-old boy who
I hope that through my little sharing, I can bring more positive energy to everyone
FSHD-Facial scapulohumeral muscular dystrophy
It is a disease of muscle atrophy, a rare disease that is incurable and drug-free!
1q44 Deletion
Not only is it a rare disease that is incurable and drug-free, it also has no name because it is too rare!
An ordinary Hong Kong person, how can he encounter two rare diseases, not only by himself, but also by his own children? In the end, how can you face it first, and how can you continue to survive?
I have seen a lot of inspirational stories. A daddy with regrets will definitely give birth to an obedient and healthy child in the end. The whole family will be happy ever since, but my life is on the contrary, even I hope the child will call me Dad. For extravagant expectations?
Hello, everyone, I am Keith, a rare disease dystrophy father who has been ill for 24 years. My son is Tian Yang, a 4-year-old boy who also suffers from a rare disease!
I remember that my first illness was in Secondary Two. I had always regarded basketball as my life. Suddenly I felt very thin, and I began to feel the strength of shooting waves. I started to deal with the exercises of the school team and reluctantly gave up!
In the following days, I slowly encountered various difficulties due to the decline of the body. There are countless visits to the hospital and countless seeking medical treatments. As time goes by, every time I seek medical treatments, I will no longer have expectations, because I don't want to be disappointed again!
After 20 years of working life on the left, his body has been gradually shrinking and degrading in recent years, and he cannot cope with work! For my own safety and health, I was forced to quit my job! At the same time, it also began the journey of turning from motorcycles to wheelchairs!
In the end, if the days after the wheelchair are passed, what is the situation of my children, of course I am happy to share with you. I really hope that through my little sharing, I can bring more positive energy to everyone. I am convinced that there are more ways than difficulties!
Life perception
Passing the customs is difficult, passing the customs, there is no way everywhere!
Be happy, not because everything is good, but because you can see the good in everything.