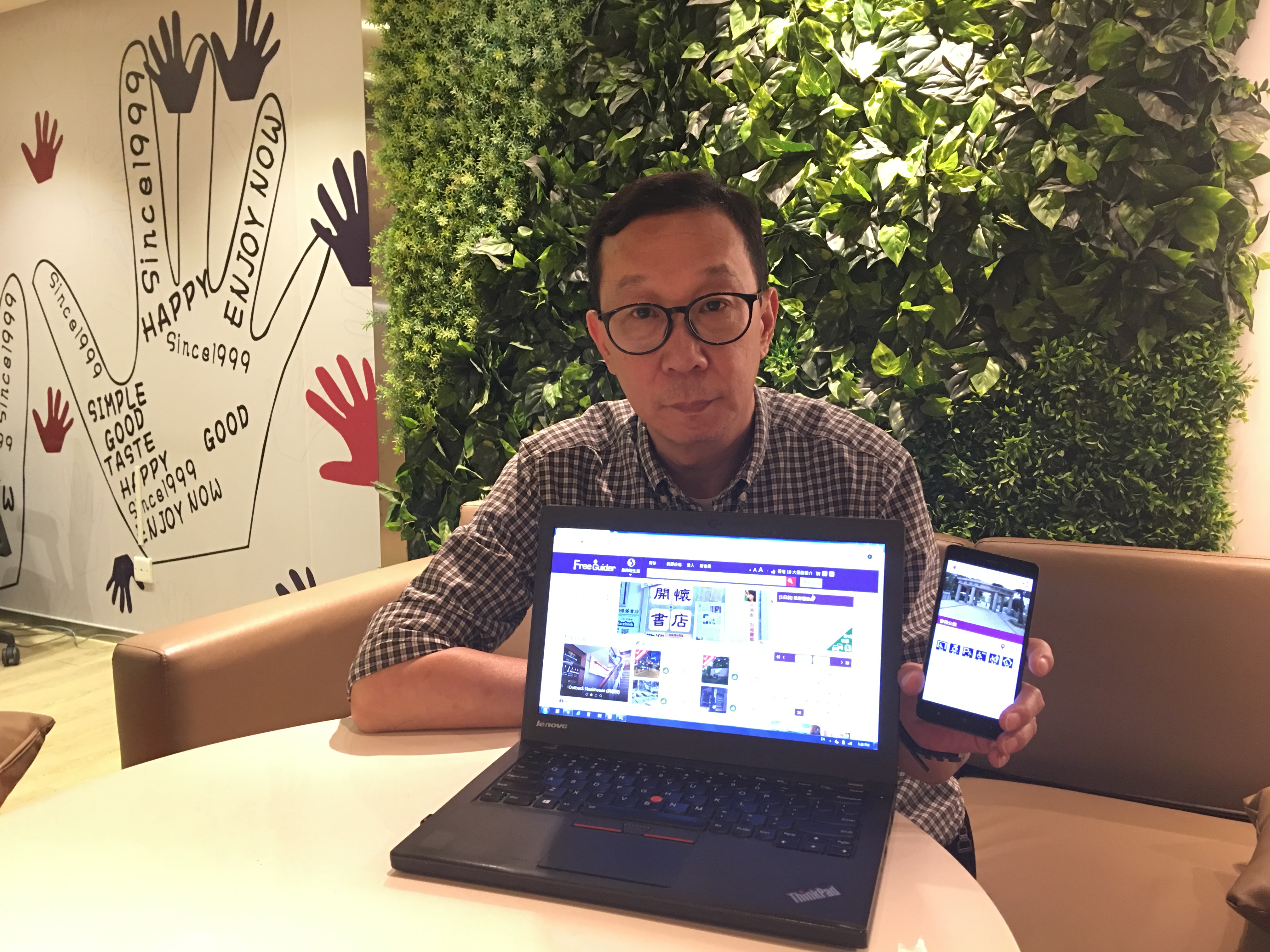 Dennis Cho
Can speak or share
Reference number : #54
Passion for life, never give up in adversity
Use life to influence life, and use your passion for life to encourage others to never give up in adversity
Dennis joined the clothing industry after graduating from Form Five. He started as an ordinary shipping clerk. He continued to work hard to learn and accumulate experience and then became the management. Later, he tried to start a business and became the backbone of his family's economy; He suffered a stroke in his left brain while blogging. The mobility of his right body was not as good as before. He could only end his own business. Sung-il would ask himself "Why did he choose me?" He was enveloped by a sense of powerlessness and the pressure of life. , All day in the abyss of pessimism, do not want to face the future.
Later, with the support of his family, Dennis regained his strength and determined to work hard for his family again. He did not succumb to the illness. Initially, he started with basic physical therapy and slowly learned to make changes in the details of life and work. After a long period of hard work. Through training, he tried his best to overcome the adverse effects of a stroke. In addition to training in the hospital, he would "do more exercises" at home whenever he had time, so as to get out of the haze of the stroke as soon as possible and have the strength to rejoin the society.

On the other hand, due to physical limitations, Dennis knew that he had to transform. After deep thought, he decided to put down his old self and relearn online work. It is not easy to learn new knowledge when people reach middle age. In an indomitable spirit, with Efforts to self-study, overcome all kinds of new challenges, learn video editing and web page update, and find a clerical job on the Internet after years of study.
Dennis also uses his own experience to advise other fellow travellers not to lose confidence or complain about themselves due to their physical conditions, but to study hard, reduce the inconvenience caused by their physical conditions through training and auxiliary tools, and encourage other disabled job seekers not to be complacent, and should be brave to accept Challenge, try new things hard. "Several mountains and rivers have nowhere to go, but there is still another village." When faced with difficulties, we may feel frustrated. As long as we have confidence in ourselves, don't underestimate ourselves, face it bravely, and find out where the problem lies. There will always be a solution.
Life perception
Passion for life, never give up in adversity, there is always a solution to the problem